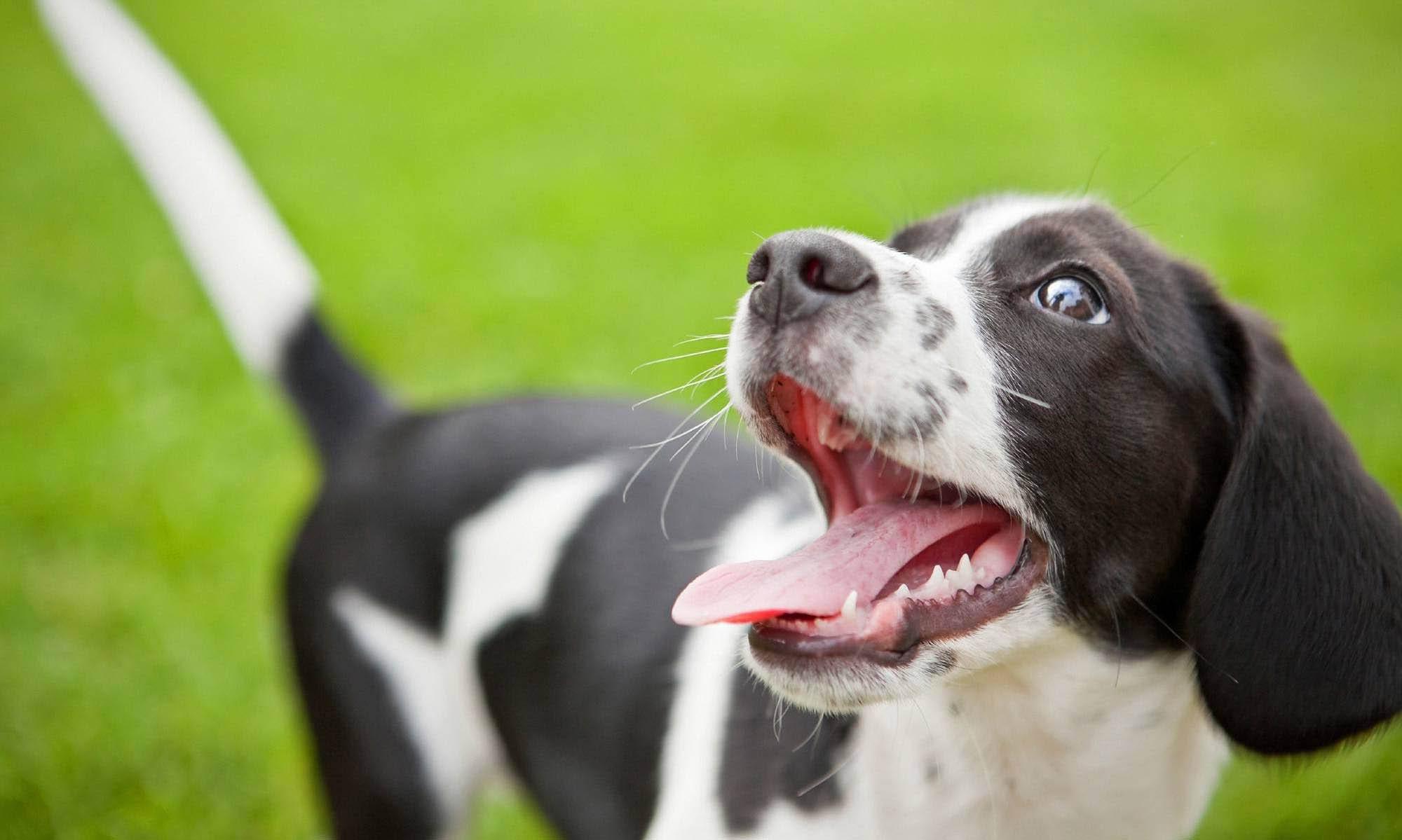 Welcome to East Ventura Animal Hospital
The East Ventura Animal Hospital was established in 1981, as a full-service veterinary medical facility, located in Ventura, CA. The professional and courteous staff at East Ventura Animal Hospital seeks to provide the best possible medical care, surgical care and dental care for their highly-valued patients. We are committed to promoting responsible pet ownership, preventative health care and health-related educational opportunities for our clients. East Ventura Animal Hospital strives to offer excellence in veterinary care to Ventura, CA and surrounding areas. Please take a moment to contact us today, to learn more about our veterinary practice and to find out more information about how East Ventura Animal Hospital can serve the needs of you and your cherished pet.

We are committed to the wellness of your pet. Our veterinary office offers routine preventative care, dental services, and is trained in the screening of common diseases. Helping animals live a longer, happier, and healthier life is our primary focus.
Pet Care Expertise
Even with the very best in preventative care, your beloved pet may fall prey to illness or injury. When this happens, it is important that your pet is treated by a dedicated and knowledgeable team of professionals trained to assess advanced diagnostics and laboratory results. Our veterinarians will take the time to explain your pet's diagnosis and walk you through the available treatment options.
Stay Connected
As your trusted pet care partner, we want to keep the lines of communication open, and invite you to visit us in our clean, comfortable facility. Do not hesitate to reach out to our courteous team with your questions, comments, or concerns.

Put your trust in the caring and compassionate hands of East Ventura Animal Hospital.