About East Ventura Animal Hospital
East Ventura Animal Hospital is a full-service veterinary care office in Ventura, CA. Our pet health clinic is devoted to the prevention and treatment of diseases in household pets. We've made it our mission to provide veterinary care services that are both thoughtful and informed.

Learn more about the care services available to your beloved pet. Speak with a member of our courteous, professional staff today. We're here to help your pet live a life of health and wellness.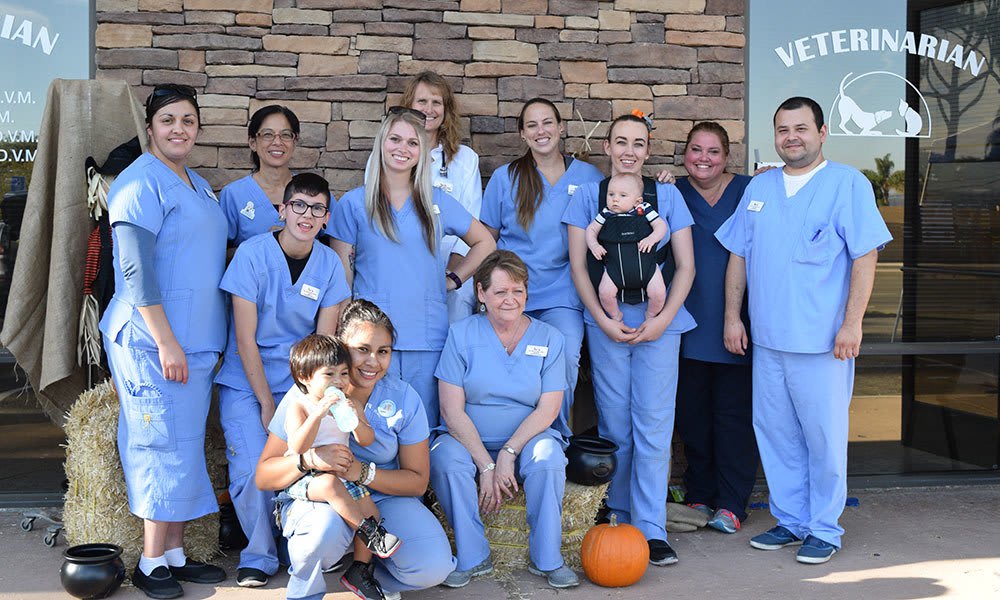 Our Mission
To provide quality medical care to our patients and exceptional service to our clients, while maintaining a fulfilling, desirable, and educational environment for our employees.
Practice Motto
Treat every client like family and every patient as if they were our own pet.
Hospital Philosophy
It is our desire to provide the highest quality medical and surgical care to our patients and offer the best service to our clients.
Careers
No Job Openings Available currently.